U-TURN PRESS UPI-6 〜 UPI-18
■Efficient
Forming box return to the start position. So you can work alone. It means to save lavor and increase efficency.
■Easy to wash
Press table has no roller so you can wash easily. And drain water get gather to keep the floor clean.
■Durable
Tofu press process are the most weighted part so endurance is important.
This machine are made of durable materials.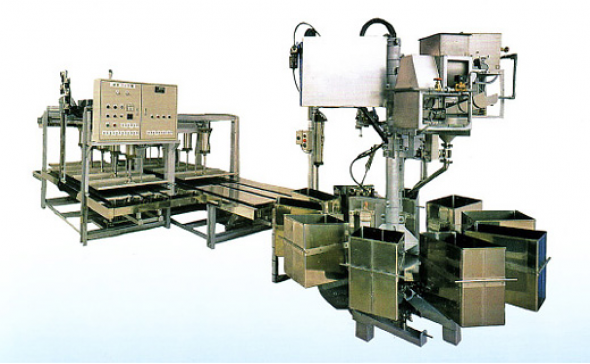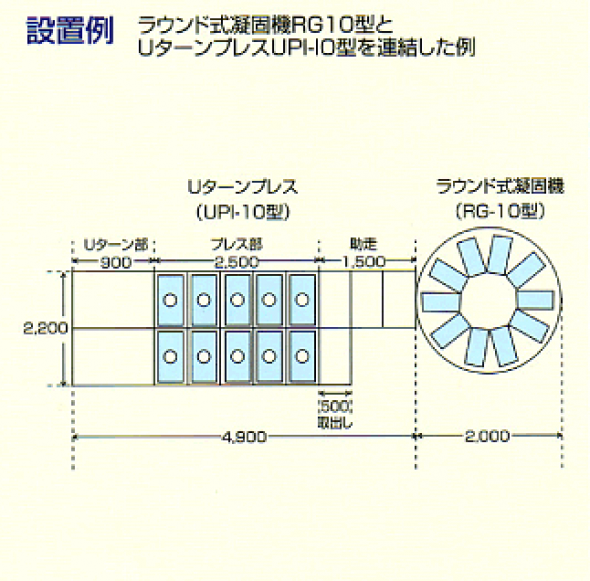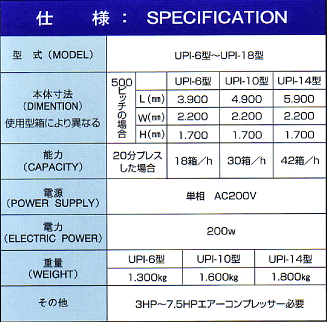 Tofu machine
Food machinery robot
Flyer
Filling machine
Copyright © LANDS WORK corporation All Rights Reserved.