Tube Type Continuous Soymilk Plant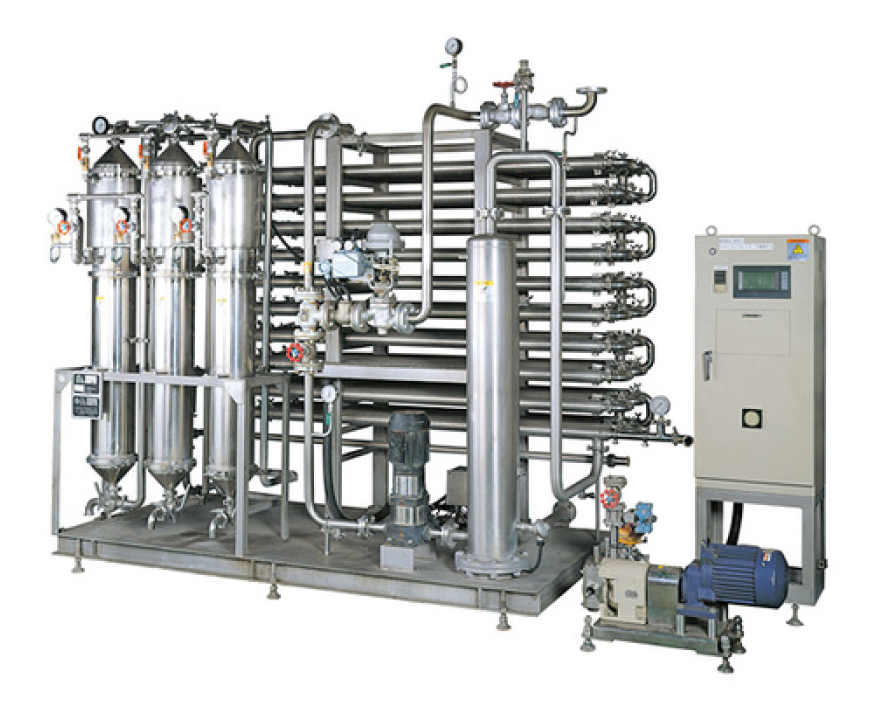 ■Hot water indirect heating method (TypeA)
Because of the fully indirect heating method, drainage and boiler compounds from the boiler do not enter. Thus, safe and reliable soymilk can be made.
■New Non-deforming handling Method (TypeS)
Additionally boil and age soymilk by indirect heating +low pressured steam.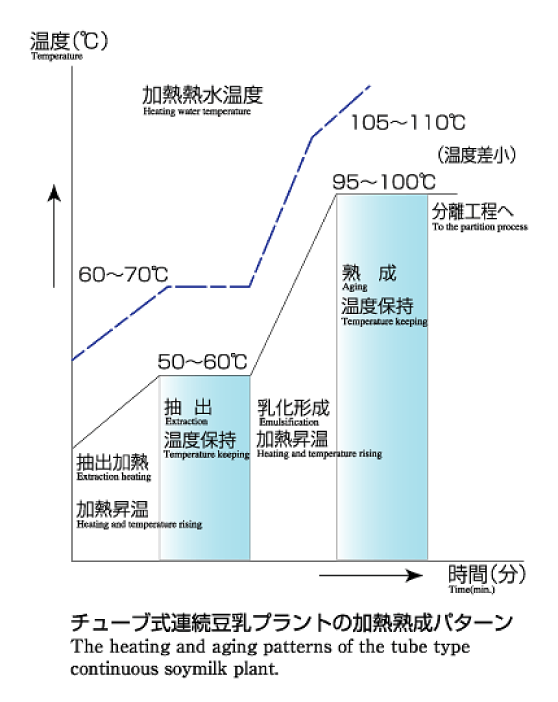 Tofu machine
Food machinery robot
Flyer
Filling machine
Copyright © LANDS WORK corporation All Rights Reserved.