SEAL UP 1(SPS-1)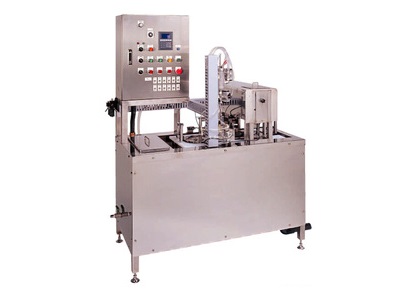 Automatic filling and sealing machine with standing-pouch.
Once you set standing-pouches, after majoring liquid which you would like to fill in, filling, and sealing the pouch,this machine do it completely from the begin to the end.
■Capacity:200pc/h(with 200ml standing pouch)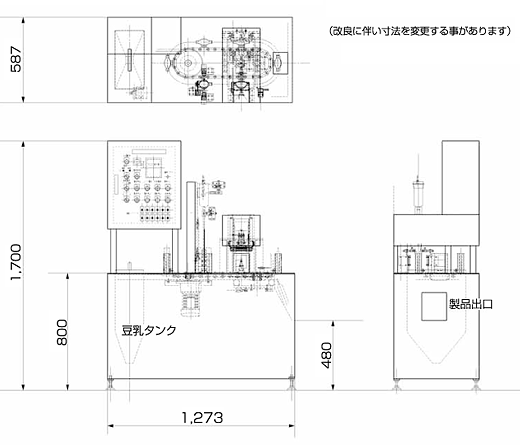 Tofu machine
Food machinery robot
Flyer
Filling machine
Copyright © LANDS WORK corporation All Rights Reserved.