Thank you for your inquiries about Plant Based Milk!
We have some reactions from the last post about almond milk.
So we decided to try other kinds of nuts;

cashew nuts

and

oats

.
(left: soaked oat, right: dry oat)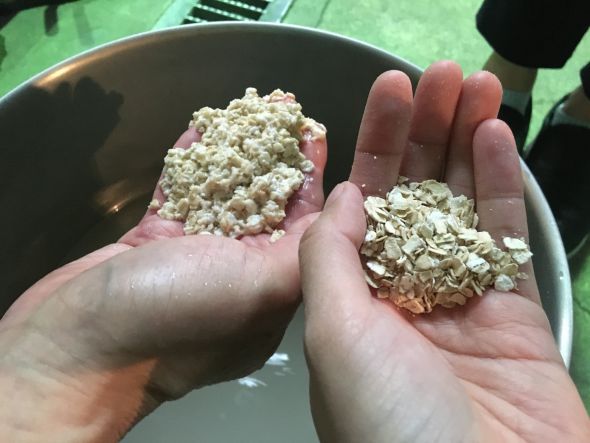 Grind soaked oats, and separate into milk and fibers.
It came out without any problems. We made it!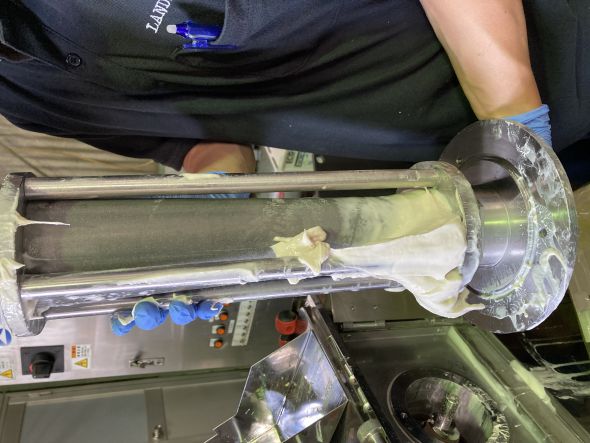 Some starchy paste left on the screw.

The paste and the fibers which came out after extracting might be able to used for icecream, coockies, or muffins instead of Animal Based Milk.
These days, we have been recieving some inquires about "Plant Based Milk" like almond, oat, cashew nuts, and rice.
People have been caring what they eat and trying to be healthier.
Plant Based Milk is one of the options for the health-consious to take in their lives.
Then we had a test running to see if our soymilk-making machine "SOYMILKUN" can sqeeze almonds instead of soybeans.
Let's see the flow.

①Soak almonds in water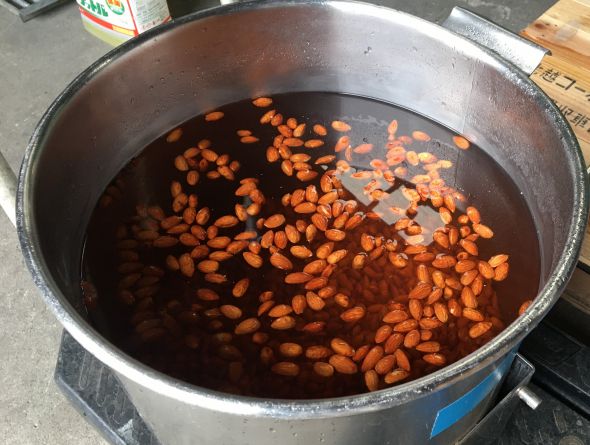 ②Grind soaked almonds with water, which becomes almond paste
③Squeeze the almond paste into milk and fibers
※In this case of squeezing nuts, it doesnt have to be boiled.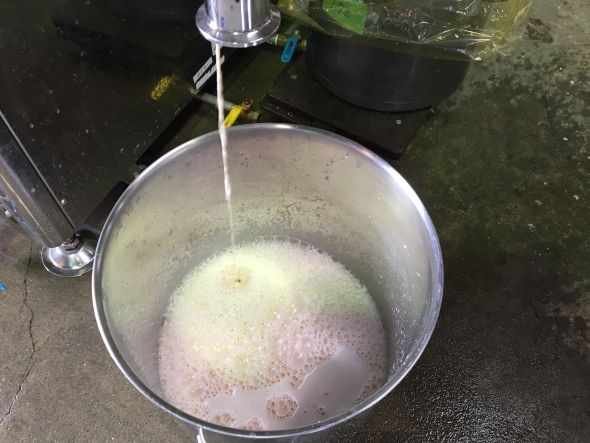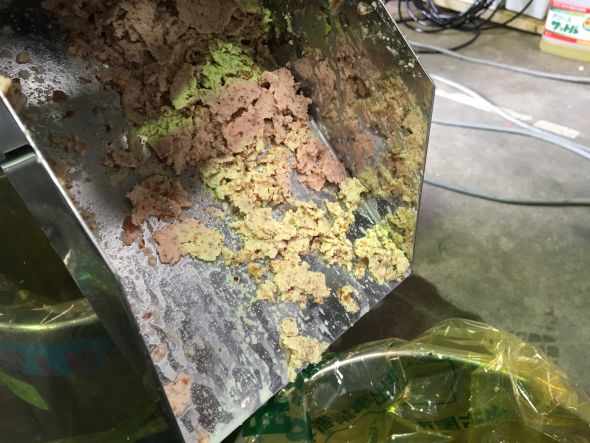 Done!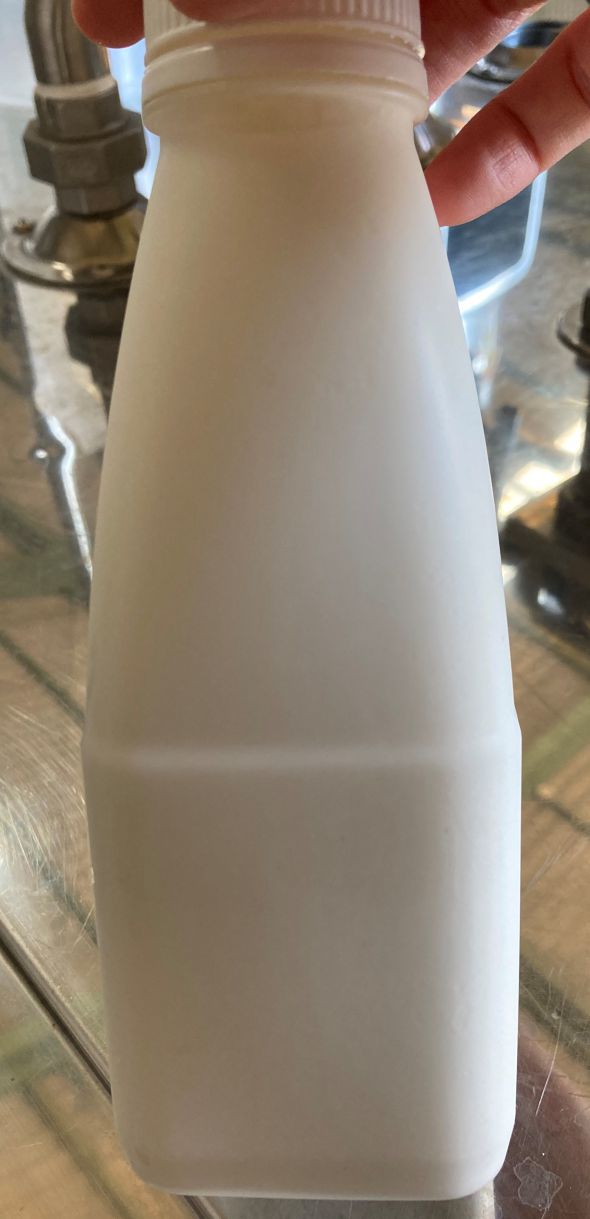 We all staffs tried it and found the clear and rich almond flavor.
That means we made it!
If you have interests, please don't hesitate to contact us!
The first

SOYMILKUN

was installed in

HONKIYA

in Taiwan.
The shop,

HONKIYA

produces soymilk, tofu, and soymilk-icecream.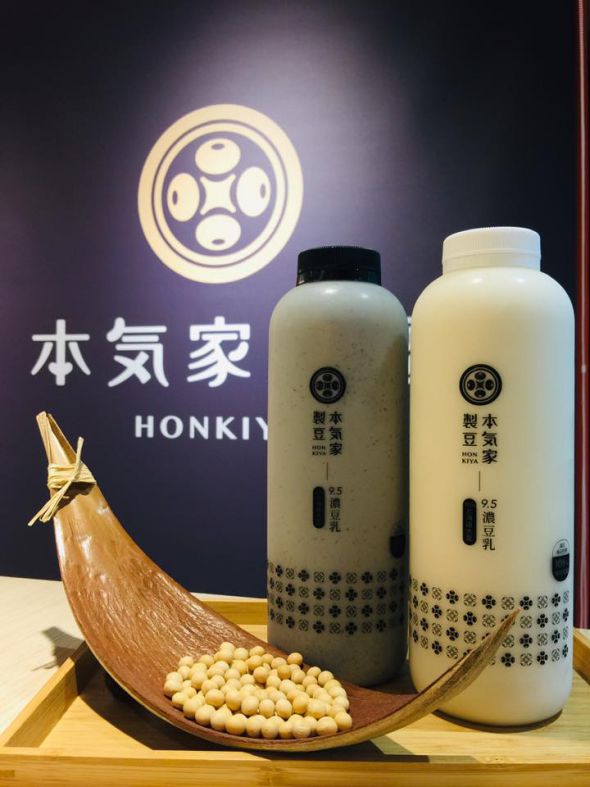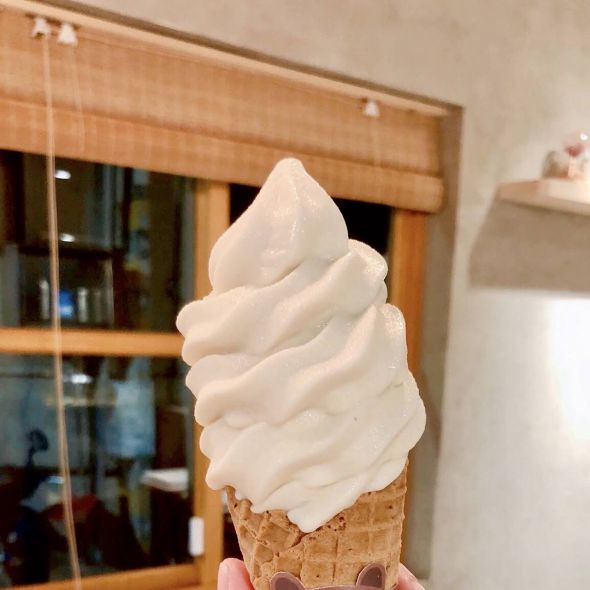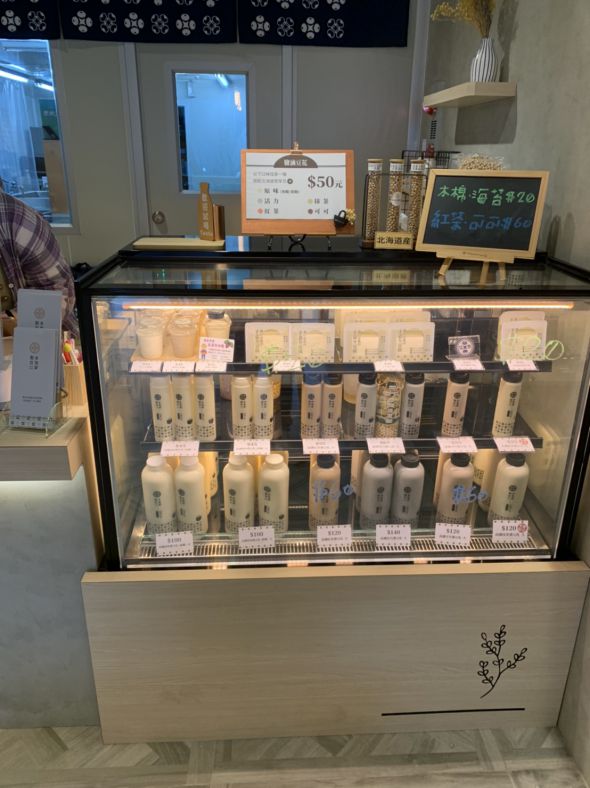 Variety of products and a stylish design of botles are quite attractvive for customers.
But the most attractive is quality of soymilk.
They produce fresh soymilk with

SOIMILKUN

in the kitchen right behind the reception.
You can smell freash and rich soy flavor.