Tiwanese-style breakfst restaurant "Tokyo Mamehana Kobo in Gotanda" has opened this February.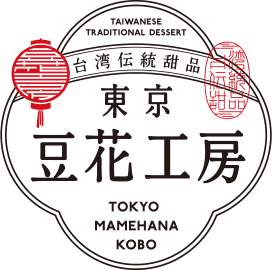 The soymilk making machine "SOYMILKUN" has been installed here.
It makes it possible to make very fresh soymilk right here in this shop!
Tokyo Mamehana Kobo is the first 豆花 (douhua) restaurant in Tokyo.
Douhua, which is soft tofu with syrup is very daily and popular sweet amoung all people regardless of age or gender in Taiwan.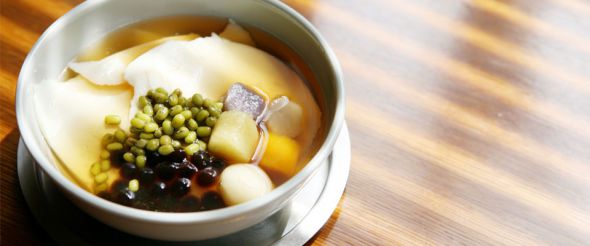 Addition to Douhua, there are some other menu to enjoy.
One is soymilk soup "Shie Dou Jang"
People eat it with fried bread dipping into the soup.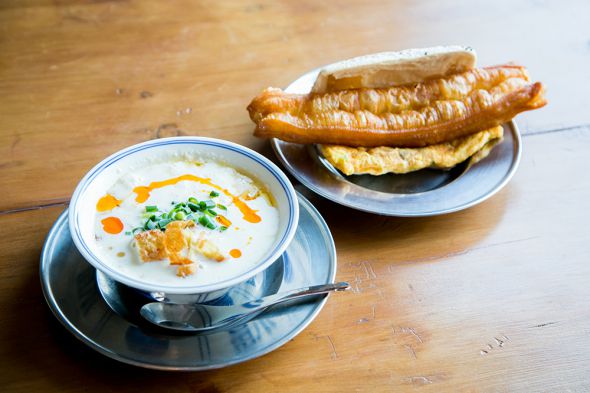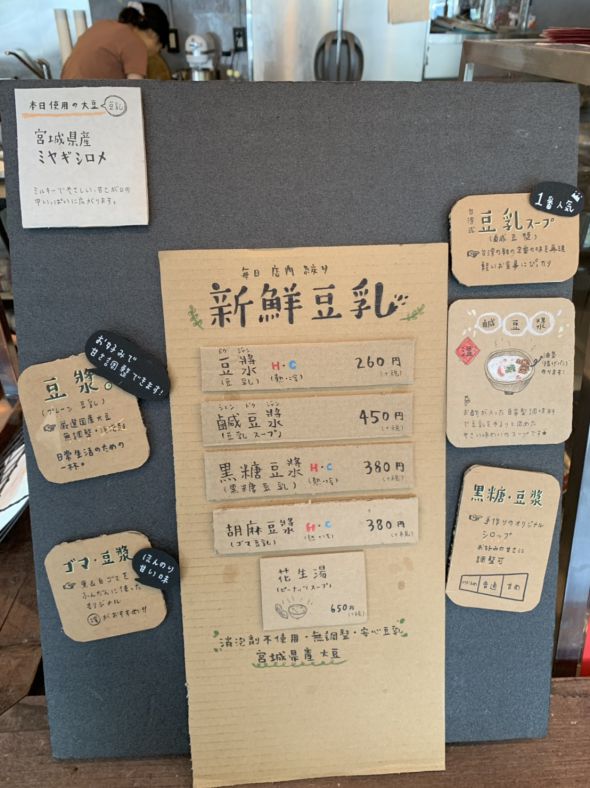 (※Menu on June 5, 2019. Please check the latest infomation.)
Once the shop opened, so many customer came over and the shop got more popular day by day.
All of the food made with rich and fresh soymilk in the every morning are just great.
You must come and experience this wonderful breakfast!
We attended an exhibiton "COSMO BEAUTE" in HCMC, Vietnam on April 18th-20th 2019.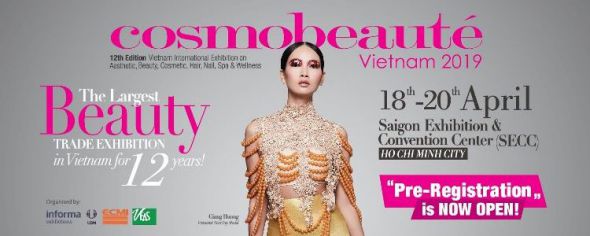 It was the lively exhibiton which so many customers coming over.
We participated in it as a general distributer of TESCOM which feartures mainly hair-dryer in Vietnam.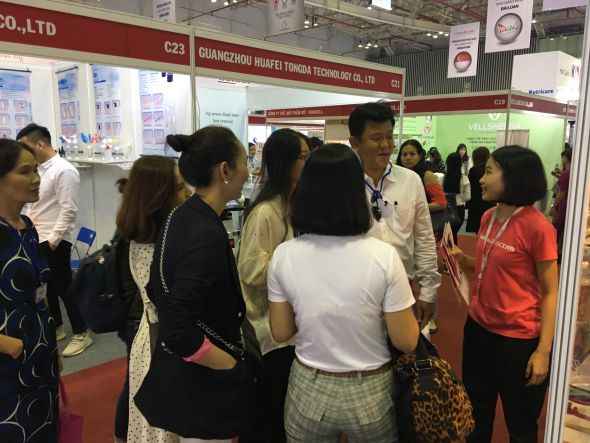 A lot of customers visited us and got interested in our products.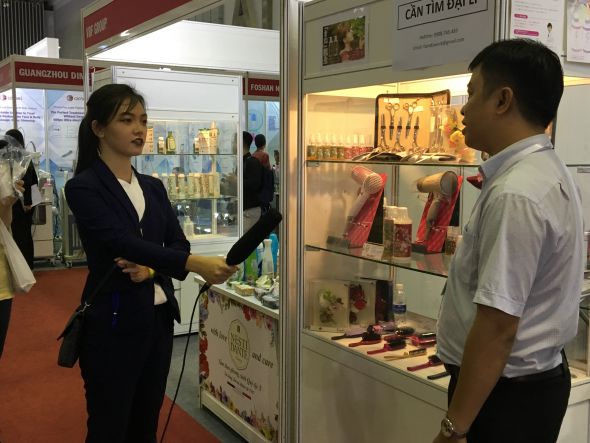 The manager in HCMN, Mr. Toan took an interview from a reception of the exhibition.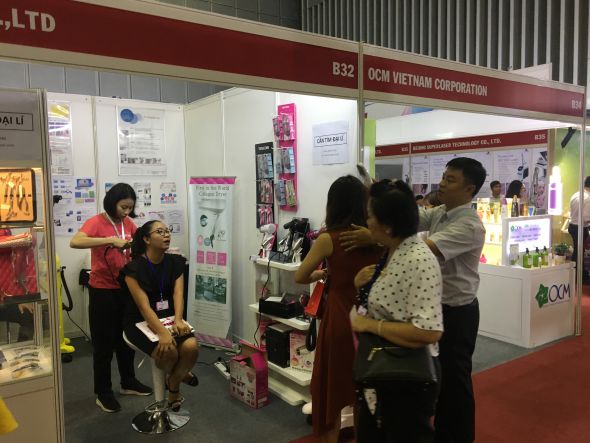 Some customers actually experienced our hair products.
(It was nice and fun for us to arrange their hairstyle and make them happy.)
We will make much more effort to promote our valuable products to extend the market.
Our machice
"Soymilk Plant with CIP system JT-100"
was showed to the audience for the first time
at "SOYMEX in 2018" in April in Tokyo.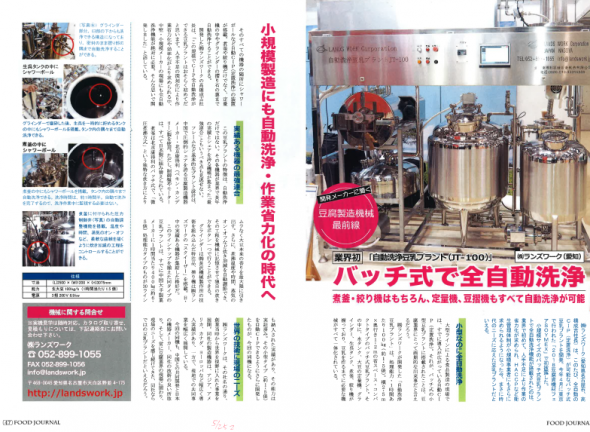 ■even small but can be full auto-cleaned
■best unit of our products
■world technology matches needs of customers
Mr. takahashi, CEO of Landswork corp., who developed this machine said,
"It is probably the first one with CIP system (auto-cleaning system) in this industry.
The business efficiency and saving labor are required in small and medium enterprises because of labor shortage.
To solve this problem, it seemed urgent to develop a machine with CIP system (auto-cleaning system)."
(quoted from FOOD JOURNAL in June)